Consolidate Your Debt and Save
Trusted GTA and Southern Ontario Mortgage Solutions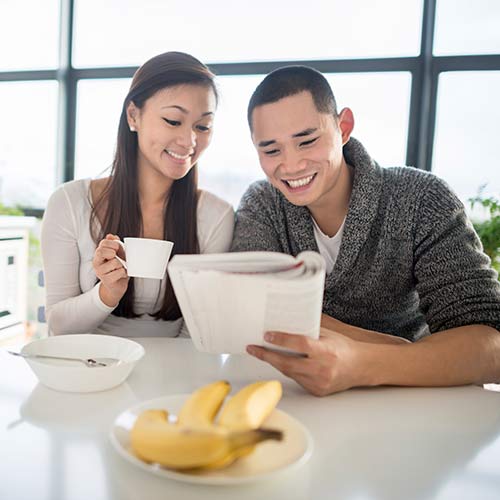 Use your home equity to reduce your credit card debt.
Are you held back by high-interest rate debt? Get debt-free sooner and immediately increase monthly cash-flow by consolidating all your debts into one lower interest rate!
Why pay high interest rates on your bank's credit card debt when you can add that debt to your mortgage and pay a much lower interest rate! One important part of a strategy is knowing "good debt" from "bad debt". A well-planned mortgage can help you turn those bad debts into good debts and get them out of the way.
1. Consolidate high interest rate credit cards to one lower rate.
2. Save money and increase cash flow.
3. Reduce stress knowing that your financial situation is now manageable.
If you want to reduce your debt, contact me today to review your options and immediately start saving money.
Get approved for your next
mortgage in 3 easy steps...
1. Find the right mortgage
Get in touch with me today and learn how I can help you
2. Tell me about your needs
Tell me about your goals so I can better understand your mortgage needs.
3. Get Approved
Get pre-approved for your ideal mortgage product and start shopping today!